Working together to deliver care for quality of life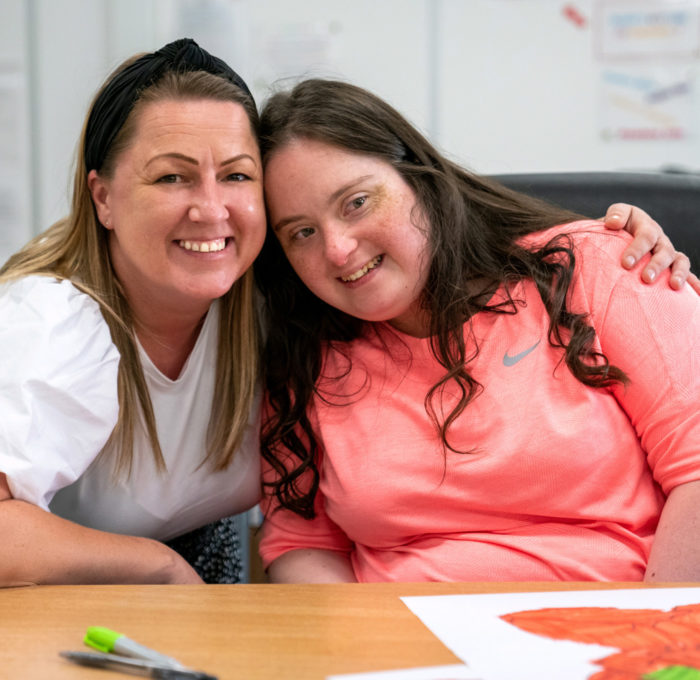 At Anderby Care we create a friendly and professional environment for all our Homecare Workers and Service Users.
All our staff come from different walks of life and age ranges; this then provides a vast topic of life experiences that helps strengthens relationships whilst maintaining professional boundaries.
We offer a full and in-depth range of training and development opportunities; we believe in self growth to enable all staff to reach their goals whatever they may be.
Induction
Anderby Care delivers a personal in-depth induction where our new members of staff can get to understand Anderby's ethos and goals. During the induction, our staff will go through the company's policy & procedures and gain knowledge to aid them in their journey into the care industry.
Our staff are inducted on shadow shifts, this means that they will spend time out in the field with our fully trained staff members. They will be guided through the service users individual care routines. This will give the new staff member the opportunity to ask questions and to interact with our Services Users before delivering hands on care.
Staff training
All Team members complete mandatory training and are offered further development such as Diploma qualifications at level 2/3 while offering goals and courses to further personal skills.
We also like to develop existing staff by providing various opportunities if they arise, such as a promotion or taking on more responsibilities for self-improvement.
Anderby Care is a young company (Created July 2017) we are constantly changing and developing due to our age, we are always looking to grow and improve our services allowing our strong reputation to grow.
Regular employee interaction
We really enjoy building our Employee Engagement, we do this by having regular office meetings where we share best practice and deliver additional training throughout the year. We communicate regularly with Newsletters which are fun and informative for both staff and service users.
Throughout the year we run a wide range of games and incentives, this can be based on seasonal milestones such as Valentine's Day, Halloween, and Christmas.
We have an open-door policy in the office allowing professional relationships to build and a fruitful future to begin.