Changing the face of homecare
The founder of Anderby Care – Melanie Lambert will always say "Anderby was created to change the face of homecare". She dreamed of a quality care company where staff members felt supported and valued and Service Users could receive the care they deserved.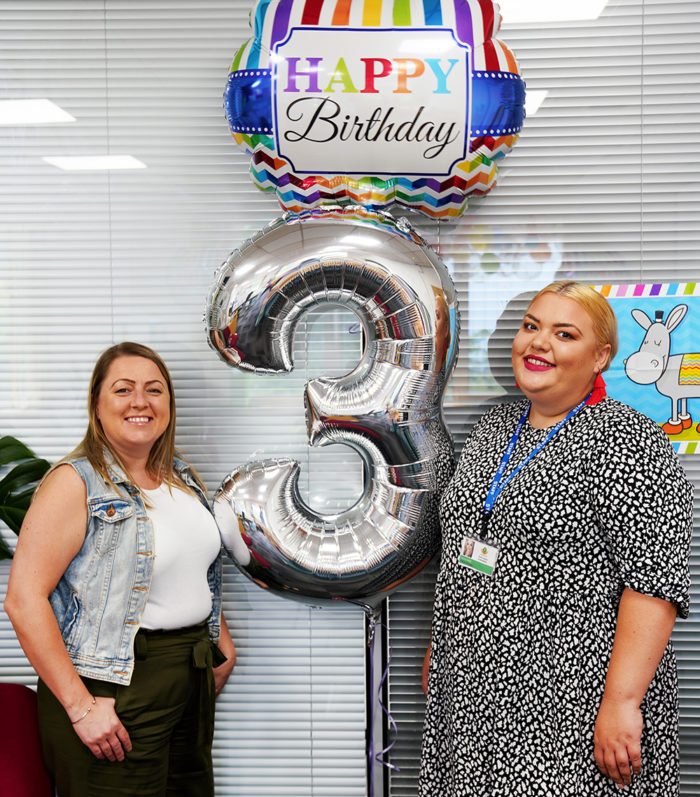 Good in all areas
Our staff has grown and thrived over the last three years with people joining sharing the same vision. The journey has been long however its been worth it and on the 20th January 2020 we achieved a well-deserved rating of "Good In All Areas".
Thank you for building the dream together
After three years of building Anderby and watching it grow we would like to say a massive thank you to everyone who believed we would get here, from the Service Users who stuck by Anderby and recommended us. To our staff members who put the hours in, gave the patience, left the house before light, and returned home in the dark. Thank you for building the dream together, here's to the next 30 years!